Our favorite things are worth celebrating! Each year, we enjoy wrapping up our year in blogging by featuring our favorite things from the past year. Without further ado, these are a few of our favorite things from 2017.
Favorite Product – Lonely Tree Olive Oil
Local chef and restauranteur Dimitri Kallianis introduced his family's olive oil to a US audience in 2011. Read the full story here. Lonely Tree Olive Oil, cold-pressed extra virgin olive oil, hails from the Kallianis' family olive groves in the mountains of Sparta, Greece. The high mountain altitude offers ideal growing conditions for their superior organic extra virgin olive oil. You can find it locally at Sunset Foods, Jewel, and Vernon Hills Sam's Club and online at Amazon.
Favorite Find – FLW Imperial Dinnerware
We're fans of the white and gold Imperial dinnerware designed by Frank Lloyd Wright for Imperial Hotel in Tokyo, Japan. In the late 80's, Tiffany & Company carried reproductions of the porcelain dinnerware, stamped with the Frank Lloyd Wright Foundation logo. We gifted some of the pattern to our parents in the 90's and recently discovered one of the mugs while packing our mom and dad's house this past summer.
Favorite Tour – The Woodford Reserve Distillery Tour
Drive south through rolling bluegrass hills and past thoroughbred horse farms to Versailles, KY for a bourbon whiskey tour to remember. We visited The Woodford Reserve Distillery in the fall and can't recommend it more highly. It's hard to say what was our favorite part of the tour: the surrounding countryside, historic 1812 brick buildings, iconic copper pot stills, 100-year-old cypress wood fermenters, or free tasting samples!
Favorite Local Deal – Milwalky Trace Wednesday Special
For a mere $10, you can experience the gourmet food and hip vibe of downtown Libertyville's Milwalky Trace restaurant. MT has a Wednesday night gourmet burger and beer special that will have you swooning. Each week Chef Lee Kuebler creates a unique brisket burger with amazing, inventive flavor combinations – paired with a complimentary brew, it's a must-do experience. There are no substitutions with this special, trust the Chef to serve an amazing burger. Grab a seat at the Chef's counter for intimate access to the people and process behind the food.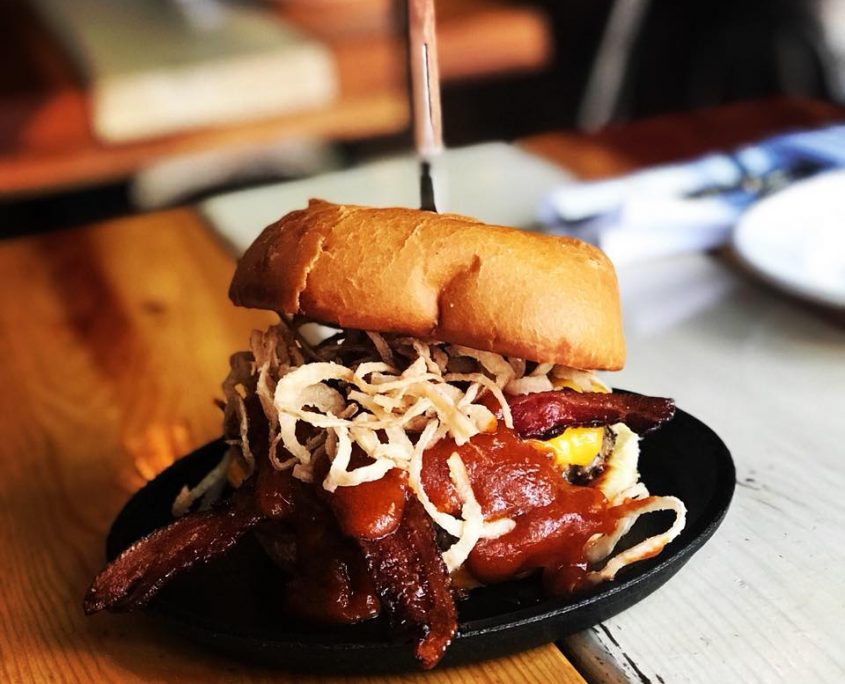 Favorite Automation – Hands-Free Bathroom Products
Automation has touched nearly every aspect of our lives and innovation is expected to continue well into the future. Our favorite area of innovation is in restroom products. Hands-free faucets, hand dryers, and soap dispensers are being adopted in increasing numbers. We typically specify Sloan automatic sink faucets and associated products for their innovative attractive design, quality, and availability. Hands-free restroom products save energy, water, soap, and paper. Hands-free bathroom products also encourage handwashing – a big public health advantage. Recently we spotted at O'Hare hand dryers at every sink. All the mess is contained at the sink!
Favorite Trend – LEDs
LEDs continue to grow in popularity and are showing up in unexcepted places. We were at Disney World recently for a night-time trade show event and they passed out popcorn buckets embedded with fun color changing LED cubes. LEDs emit light in a specific direction so they use energy efficiently and are long-lasting. In fact, they last up to 50 times longer than incandescent lamps and 5 times longer than compact fluorescent lamps. Because of this, manufacturers are taking advantage of LEDs to create innovative products, such as building signage, emergency lights, and motion-detecting lights.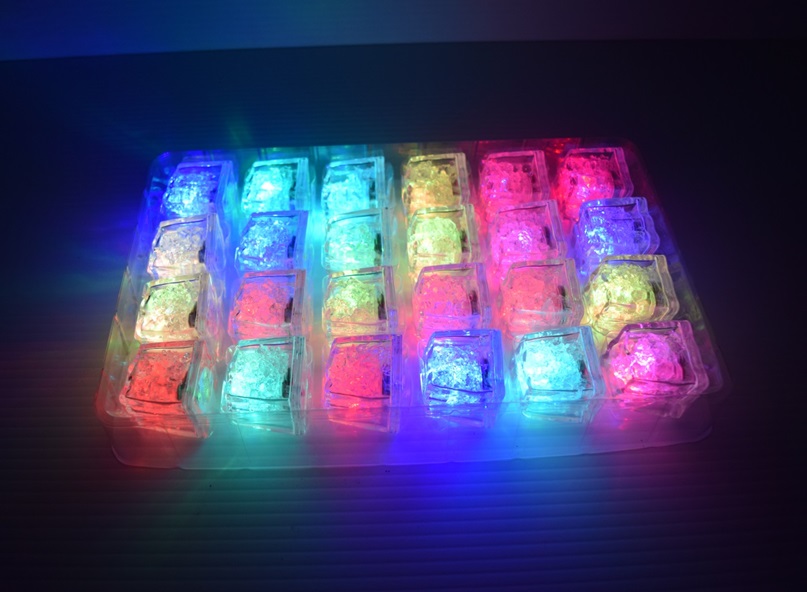 Favorite Building Product – Mold-Resistant Paint
Benjamin Moore paint is one of our favorite things – their quality, availability, and selection plays a big part in our decision. Benjamin Moore's special formulation for baths, spas, and high-humidity environments is worth checking out. Their Aura Bath and Spa paint produces a luxurious matte finish. But don't let the fancy finish fool you! Aura Bath and Spa paint is ideal for high-humidity environments because it resists mildew. Not only that, it stands up to repeated washing, emits no VOC's, and has a low odor.
Favorite Technology – Morpholio's Trace App and iPad Pro
Flat-out fun doesn't begin to describe it! Morpholio's Trace, awarded "Best App" is the designers' and architects' dream software. Trace combines the beauty and speed of sketching with the intelligence and precision of CAD. Welcome to the future of design.
iPad Pro paired with Apple pencil allows us to do quick sketch-ups anywhere. iPad Pro is portable, has long 11-hour battery life and a large, stunning display, and has many architect-approved apps. By uploading potential building site or existing building images, iPad Pro allows us to do sketch overlays to convey ideas to clients quickly. The Apple pencil feels familiar and the design process is especially intuitive for architects. The product is especially empowering for those of us left-brained people who just want to have fun at work.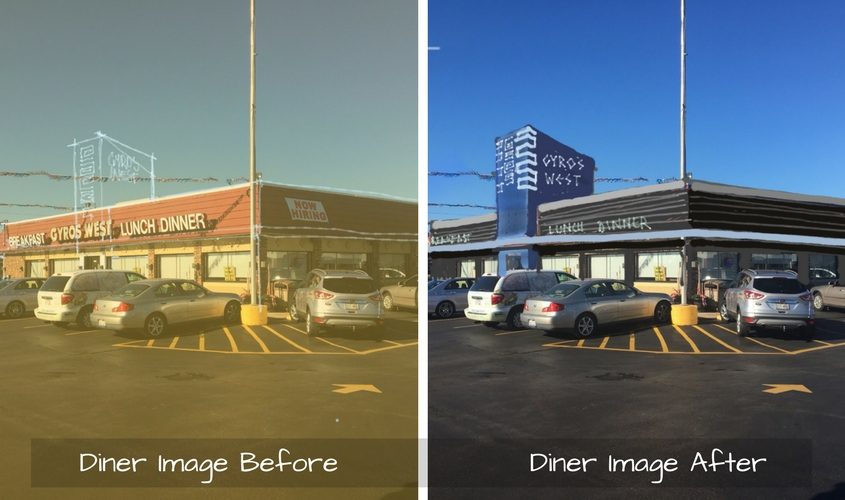 https://bleckarchitects.com/wp-content/uploads/2017/12/file.jpg
906
880
Bleck Architects
https://bleckarchitects.com/wp-content/uploads/2017/06/bleck_architects_logo.png
Bleck Architects
2017-12-08 08:00:13
2017-12-08 10:20:56
Our Favorite Things 2017