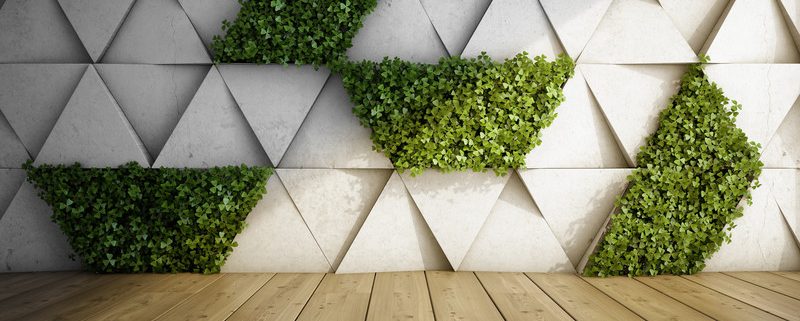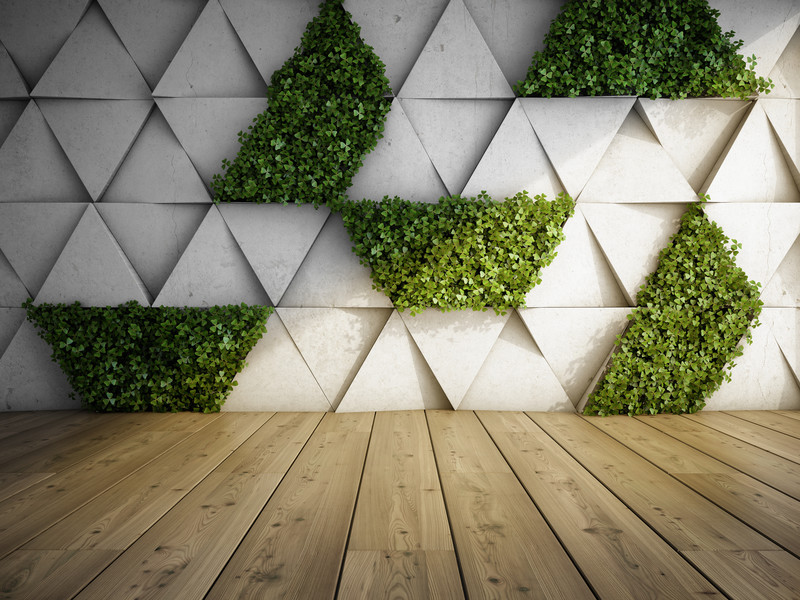 Living Walls for a Naturally Healthy Business
Your business can be a naturally healthier and more attractive place with the addition of living walls. You can use living walls of leafy green plants or colorful floral displays to bring the look and feel of the outdoors into your business. Surround yourself with nature year-round – add living walls to your office, restaurant, spa, or other places of business.
The Benefits of Nature
Plants and nature have been shown to have positive health benefits, including decreased stress and improved wellbeing. In our fast-paced technology-driven world, the addition of natural elements to our workplaces can be very beneficial.
Have you thought about incorporating nature into your workplace? You're not alone!
Consider living walls! Most any business can benefit from the natural look and feel of a living wall.
Offices, restaurants, spas, grocery stores, specialty food stores, banks, healthcare waiting rooms, schools, senior living centers, and apartment buildings are good candidates.
Living walls can be used as room dividers, along corridors, and as special features in waiting rooms or lobbies. When used as vertical gardens, living walls work well in senior communities, educational & healthcare settings, and in restaurants. Some chef-owned restaurants utilize vertical gardens for kitchen needs, such as fresh herbs and specialty produce.
What is a Living Wall?
Living Walls are plant-filled vertical wall structures inside a building. Live plants and flowers, planted in soil-filled pots or troughs, are arranged vertically or supported on a vertical structure.
Plants that require low levels of natural light, water, and maintenance typically do well indoors and are a good choice for use in living walls.
A good support structure for the plants is essential. The structure may be a simple grid of lightweight wire for climbing vines or a heavier structure made of wood, plastic, or metal for cascading plants.
Looking for a quick DIY Living Wall project? Check out a number of great ideas by searching "living wall" on Pinterest.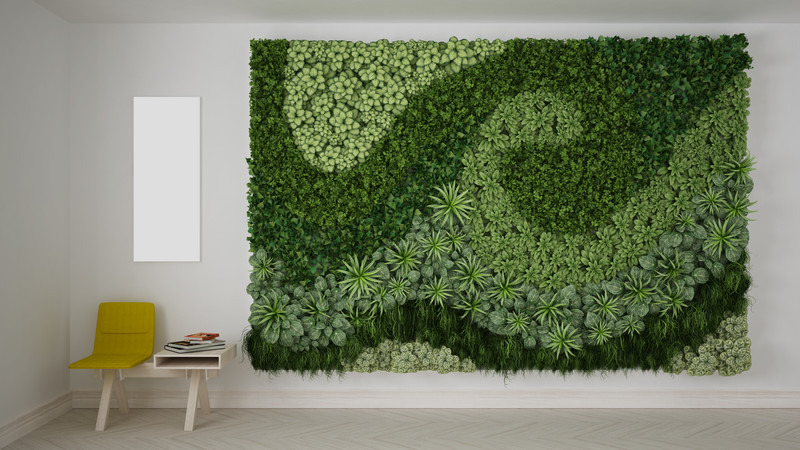 Pros and Cons of Living Walls
Are you considering adding a planted structure to your workplace? Let's take a look at the pros and cons.
Pros:
Adds an element of nature to a largely artificial indoor environment
Adds interest, texture, shape, and color
Absorbs sound, takes in carbon dioxide, and produces oxygen
Provides height and bold impact
Can be used as a room divider to separate spaces
Brings life to indoor spaces, especially in the winter
Vertical format increases available garden area
Can be used to grow herbs and produce for restaurants
Provides an accessible garden for the disabled and elderly
Enhances the mental health of building occupants
Provides learning opportunities for school children
Cons:
Living plants can be messy
Requires watering and drainage
Requires trimming and periodic plant replacement
Cost of the initial installation can be prohibitive
Fairly permanent and difficult to relocate
Structure will age and needs to be replaced with time
Plant choices may be limited by available daylighting
Supplemental lighting may be required for some plants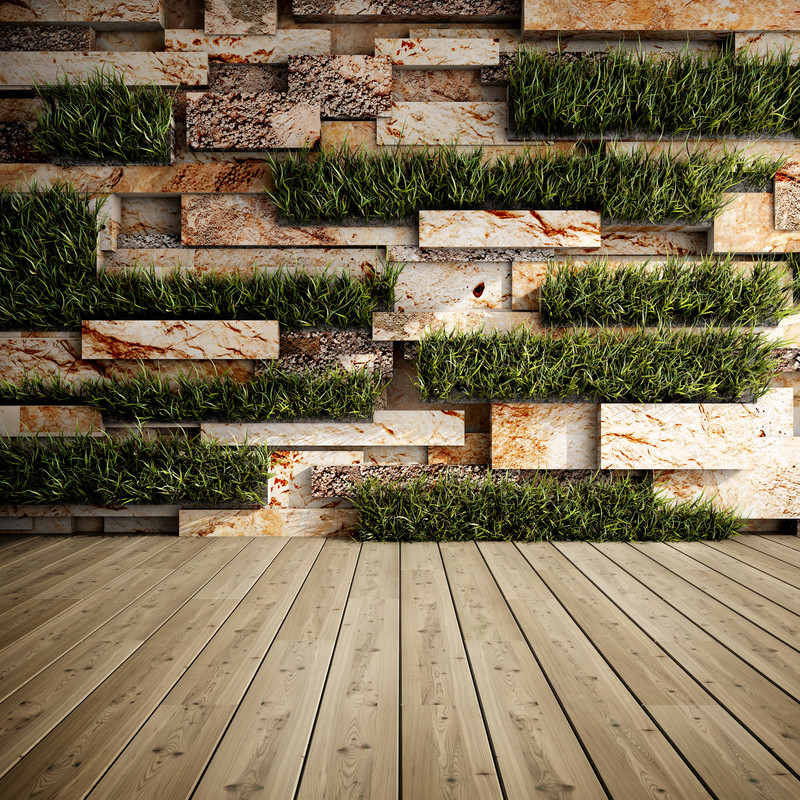 What about Artificial Living Walls?
Are you concerned about the maintenance issues associated with live plants? Consider "planting" a living wall with artificial plants. High-quality silk plants are readily available in all shades, textures, and leaf shapes. Or choose silk flowers for a long-lasting colorful display.
One more option: Do you like the low-maintenance of artificial plants, but desire a more sophisticated natural look? Consider adding long-lasting preserved flowers and plants to your living wall. You can change out the flowers and plants on a seasonal basis to bring a fresh new mood to your space.
Spring is Almost Here!
Get a head start on spring! Add a living wall to your business and enjoy the health benefits and beauty of nature all year long.
https://bleckarchitects.com/wp-content/uploads/2018/02/BBA-2018-VerticalGardenGeometric.jpg
600
800
Bleck Architects
https://bleckarchitects.com/wp-content/uploads/2017/06/bleck_architects_logo.png
Bleck Architects
2018-02-09 08:44:21
2018-02-05 12:50:23
Living Walls